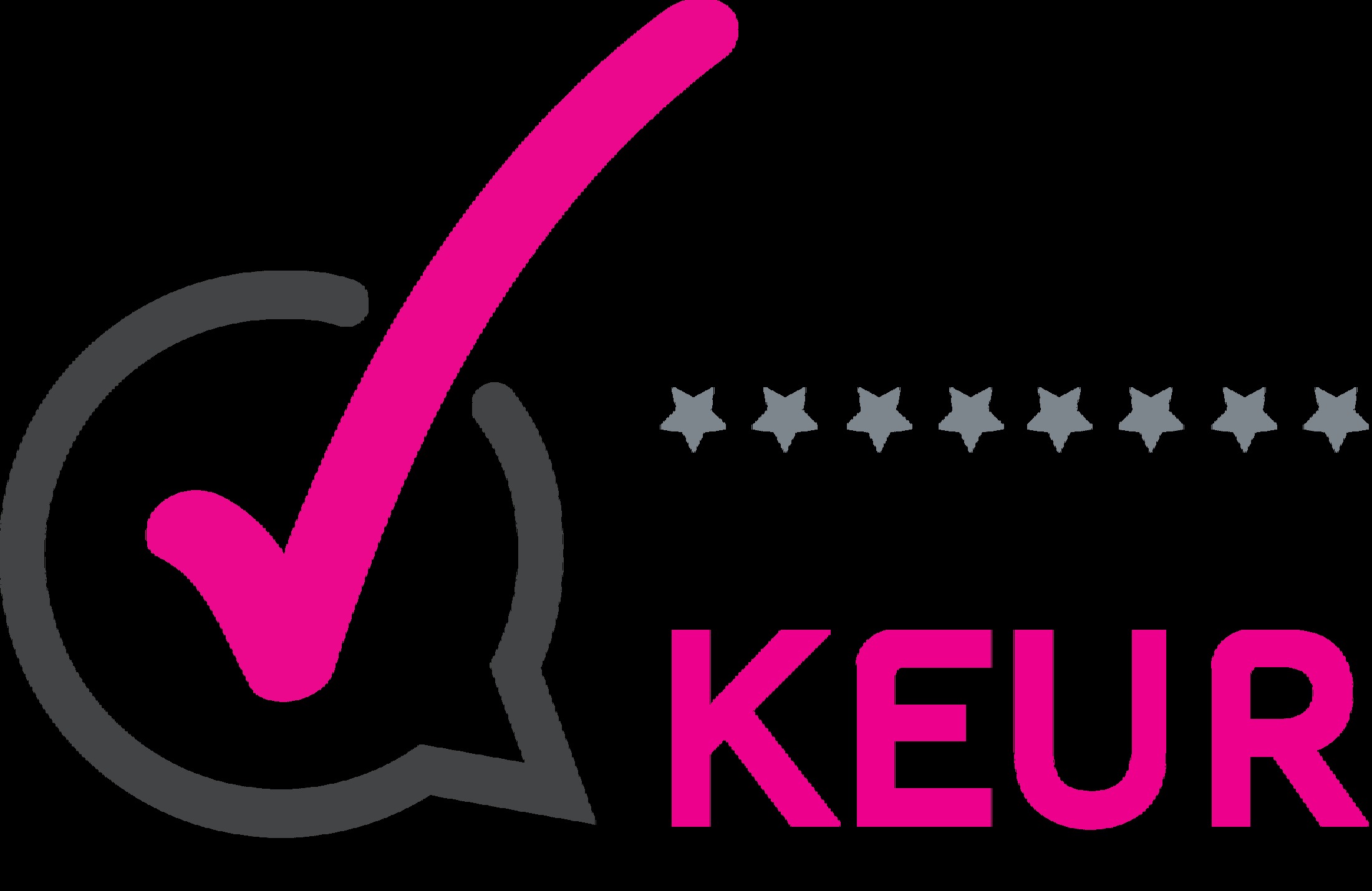 About Us
STEENgoedzo:
1 Over 30 years experience in ceramic tiles and natural stones.
2 High quality products.
3 Low, competitive prices.
4 Livery within 5 days across the whole European Union.
5 Free quotation by e-mail.
6 Free 7x7 cm samples of most products by post.
7 Payment 3 days prior delivery through bank transfer.
8 Accesible through phone from Monday to Friday +31 626 035 305.
9 Questions sent to info@steengoedzo.nl will be answered fast.
10 Temporarily available deals. For more questions, don't hesitate to get in touch.
Languages

Nederlands
English

Deutsch

Français
Webwinkel Keur
Telefoon: 06 26 035 305
E-mail: info@steengoedzo.nl